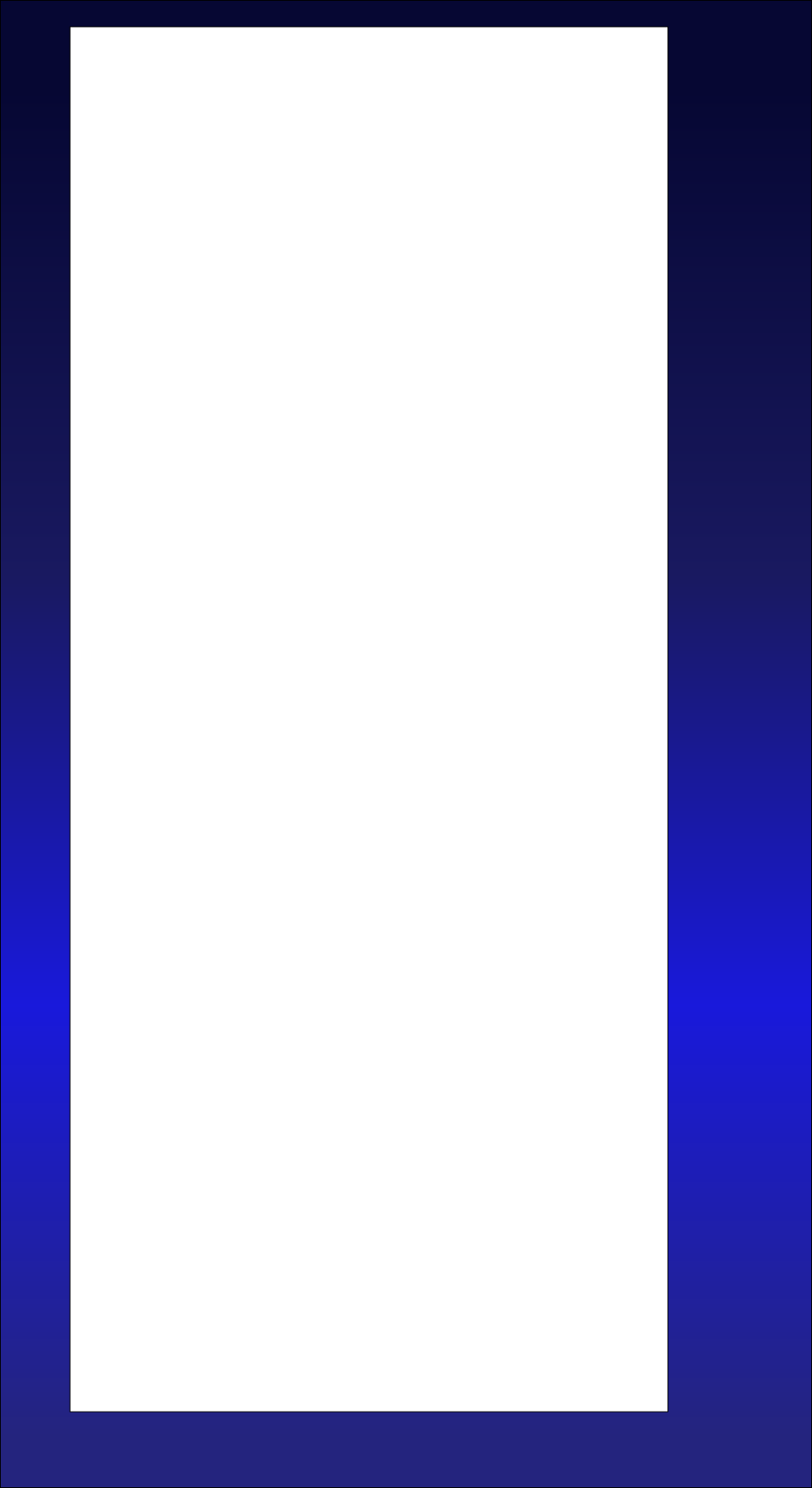 Purveyors of the finest nuts and bolts & all things engineering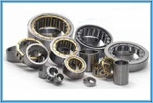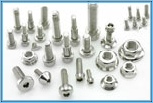 SAS PRODUCTS
1000's of quality items available to compliment your engineering needs. More.....
RELIABILITY
At SAS Products we strive to give a quality service with excellent reliability, something your business needs.
Why not Contact Us...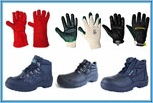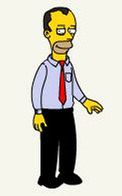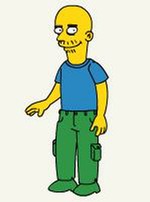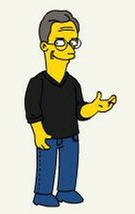 Spence is the dude with all the knowledge. He's been in the game since time began. He can answer all your fastener and general engineering needs. Spence is the long lost great nephew of Mr Burns, and although they haven't actually met, the similarities between the two are amazing.
Mitch is the one with all the technical computer know how, which is handy when you got 'Mr Burns' great nephew allowed loose with a pc. Mitch's Simpson's link isn't so obvious, although its been reported he and Barney Gumble were once best friends, resulting in more than one of Barney's traits being picked up, which is never good!
Ken is the driver, but he'll tell you he's much more than that. He's the uncle of Ned Flanders. He has no use for an A-Z, apparently he has the whole of the West Midlands mapped in the back of his eye lids. So if you should ever see him pulled up in a lay-by with his eyes shut, we're sure he aint having a quick nap, he's actually planning his route!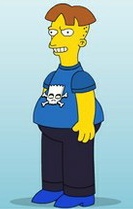 Sean was employed as our 2nd driver/warehouse man. He's often referred to as Rodney, (for reasons best known to Pete), but when Ivor came along, Sean became known as Rodney 1. Sean really is just like Nelson Muntz, he was once Spotted searching for his keys for an hour, only to find they had worked their way through his trouser pocket and ending up in his sock!! (This is a true story… an hour in his socks, oh very dear!!) But where would we be without him, as we all know, he keeps telling everyone, "he does all the work"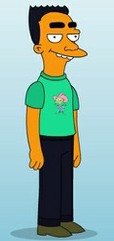 Ivor, quickly became our 3rd driver/warehouse man, and even more quickly became known as Rodney 2 (Thanks again Pete).. Which Simpsons character is Ivor, this one is the easiest, Reverend Lovejoy, not because he's a man of the cloth, but because we've never heard him break wind!! He loves a kanban though.




© Copyright 2017 SAS Products all rights reserved
And here we have our real life Bart Simpson. Gets the job done, eventually, ask him anything, and the answer is always "just a sec", even if you tell him its time to go home!!
Callum is our apprentice, and like every good apprentice, he's fully trained up as the tea boy. And a smashing cuppa he does make. He has ambitions to take over this place one day, but first thing he needs to do is find his pen, again!!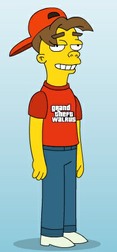 Mitch Smith Web Design & Hosting 2017 ©